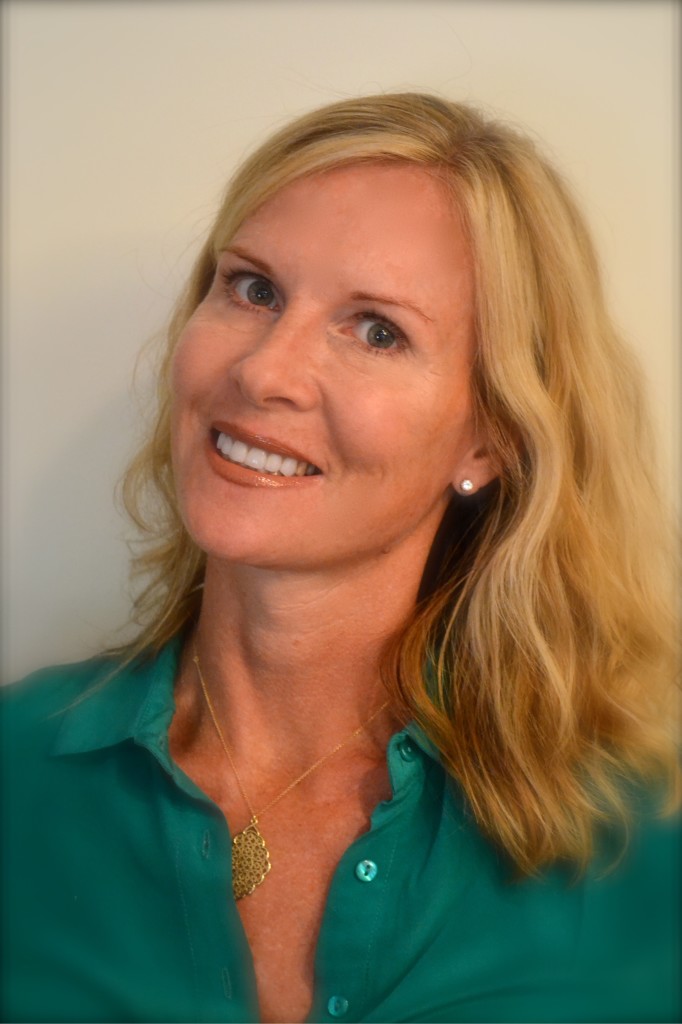 Contact Me at catherine@catherinefortin.org
Why do you like teaching and working with kids?
I'm crazy about kids! They are the most dynamic people I know, and I love to see a student learn and grow academically and beyond. Seeing them grow and realize their possibilities through learning, writing, and speaking is so exciting.
What is most important about your work with students?  "Everything is possible with relationship," is my mantra. I relish the individual attention I can give to students since I am able to concentrate on a connection with students and give them one-on-one time. I encourage students to learn and communicate with integrity, impact, and accuracy.
What is your background?    I grew up on the border of Texas and Mexico, in El Paso, Texas — where English and Spanish have lived side-by-side since the 1600′s. This was the foundation of my bilingualism and my love of Mexican culture. I graduated from Southern Methodist University in Dallas, TX, and subsequently began my career as an English teacher in bilingual schools in Albuquerque, NM.
I studied Spanish in college, at the graduate level, in graduate translation courses, and in Cuernavaca and Oaxaca, Mexico. I also studied in Seville, Spain.
What have you done in education?   My school experience is diverse. I have taught k-12 students ESL, English, Spanish, ESL, bilingual subjects in Spanish, social studies.  And I have taught in all types of public and private schools. Curriculum writing and creating materials are also services I have provided.
What are you doing now?    A number of things! I create and teach enrichment programs in Spanish and English for all ages. Some examples are: Around the World in 5 Days! (English), Spanish for Little Learners, and All About Me: Personal Essays for All Ages.
I'm still plugging along at a freelance writing career too. See my travel blog stylemarm.com  
Do you still tutor?  Yes. Love it. 🙂
Do you have a family? Where do you live? Yes. Husband of 28 years and three kids, two who are grown and flown, one who is at the end of high school. And, two dogs.  I live in Charlotte, NC and New York, New York. Never a dull moment.
What do you for fun?  A lot. I'm a big believer in it. I love physical activities: running, tennis, dance, skiing, and yoga. Travel and learning more about people and places is becoming a bigger part of my life. Check out my blog stylemarm.com. I'm a frequent ballet performance groupie, and I love all other art forms too. I look forward to reading every night before bed.